Blinds Repairs Denver|Fix Blinds Shades Venetians by Tomorrow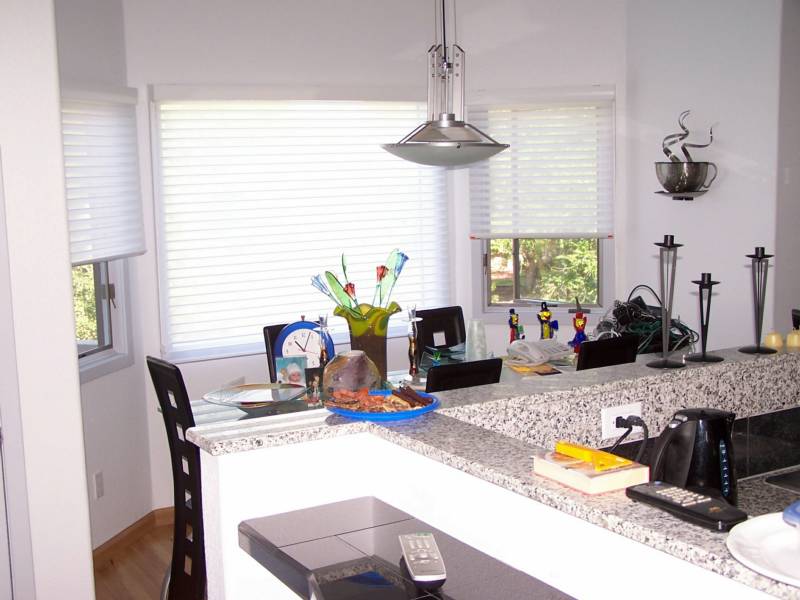 Blinds not going up or down...

    Tilter does not works...

         Cords or ladders broken...

              Slats chewed by your dog...

                  Headrail broken...




   Cord lock does not hold cords...




  Vanes felt off the headrail...
We can help.

If you have broken 5-10-15-20-year  old GOOD QUALITY blinds, do not hurry to replace them. Call us first! There is a good chance we can fix blinds and help you save some $$$.

Just  bring your blinds to Alfa Blinds showroom, and we'll give you a free estimate and prompt, responsive blinds and shades repair service.

Pick up and delivery available for additional charge.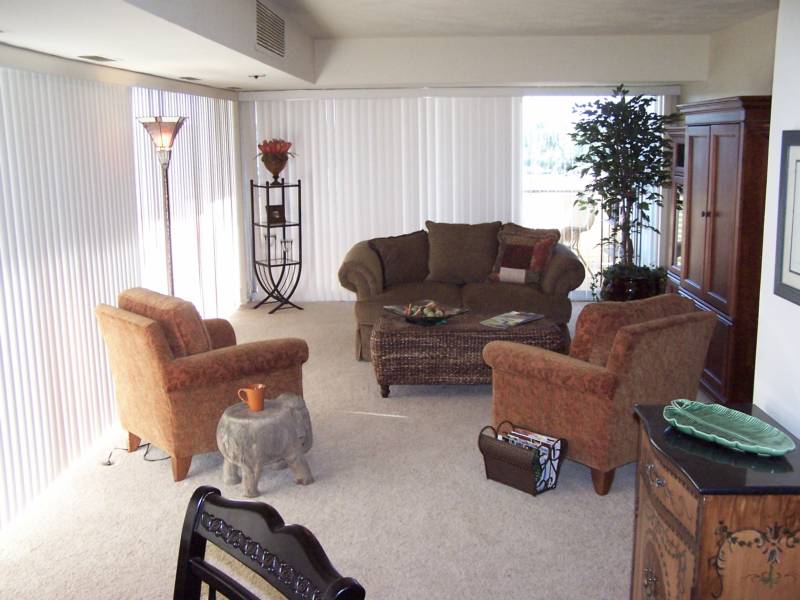 At Alfa Blinds, we perform blinds repairs for many types of GOOD QUALITY window covering:

Mini Blinds;

  Vertical Blinds;

     Cellular Shades (Honeycomb Blinds);

        Accordion Shades;

           Wood Blinds;

              Polywood/Fauxwood Blinds;



     Pleated shades;



  Bamboo Shades;



    Woven woods;




  Matchstick shades,
and more...







Cordless cellular shade can be converted into regular corded shade.

HELPFUL MAINTENANCE TIP FOR VERTICAL BLINDS :

If you have vertical blinds, be advised they need to be lubricated at least annually with silicone lubricant (warning: do not use WD-40). This will ensure easier, smooth operation and will extend the life of your vertical blinds.

Not all silicone sprays are of the same quality. Before you buy silicone, spray a little bit onto the back of your hand (don't worry, it's a great moisturizer). Wait for 15-20 seconds until the liquid evaporates. Then, smell it. If you feel a strong odor (like oil's), do not buy it. Good quality silicone has a very light odor or no odor at all. The best silicone to use is Dry or Heavy Duty Silicone.

HELPFUL MAINTENANCE TIP FOR WOOD AND POLYWOOD / FAUX WOOD BLINDS:

Many people keep their wood and polywood/fauxwood blinds adjusted in the same position all the time and rarely

move them, which is wrong. The slats of such blinds need to be tilteds in different positions every 2 - 3 days to

evenly expose all of the sides to sunshine. This measure will help to avoid excessive slat fading and color change due

to the sunlight.

HELPFUL MAINTENANCE TIP FOR ALL TYPES OF WINDOW TREATMENTS:

NO BLINDS OVER  OPEN WINDOWS - NO EXCEPTIONS!

If you open the windows, you have to open the blinds as well at least 1 - 2" from the opening. Otherwise, your

blinds will break very soon from gusts of wind.