Blinds Cleaning service Denver|Window treatments cleaning
Blinds cover almost every window in the private homes and commercial buildings.
When your window treatments become dirty, they  create not only an unpleasant  impression about the overall facility, but also a breeding ground for all types of bacteria and pollutants.
Often an overlooked item when planning an indoor air quality cleaning strategy, blinds must be addressed to minimize their role in causing sicknesses and allergies.
One of the reasons blinds are often neglected is because blinds cleaning  by hands is  a frustrating task. Very little dirt is actually removed from the blinds, and the end results often include bent slats, scratches, and paint peeled by harsh chemicals. Further dusting usually accomplishes nothing more than moving dirt from side to side, and creating static electricity that attracts even more dust and dirt.

REGULAR BLINDS CLEANING WILL:
-sanitize/decontaminate your blinds;


-promote healthier, cleaner environment;
- saves you money by extending useful blinds      life.

At Alfa Blinds, we perform blinds cleaning service for many of:

- Mini Blinds;

- Polywood/Faux wood  Blinds;

- Cellular Shades;

- Pleated Shades;

- Silhouettes.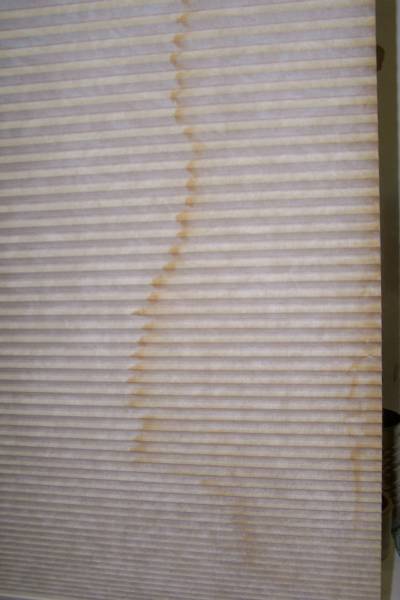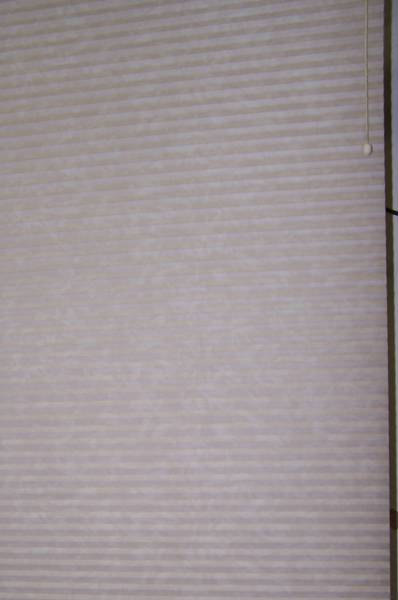 We use state-of-the-art blinds cleaning equipment and techniques that quickly and gently removes dust, smoke, and grime, as well as most unpleasant odors, from the blinds slats, cords and mechanisms in a non-abrasive way.

your html snippet